FREE Email Series
Meet Your

Ancestors
Sign up for our free email series "Meet your Ancestors" to receive 20 articles in 20 days to help you learn about and get started with Mexican Genealogy research.
You will also be added to our mailing list to get notified of other great resources.
My goal is to help you get started in researching your ancestors without having to struggle as I did when I got started. The more of us researching our ancestors the better!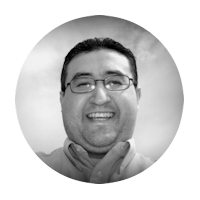 Moises Garza