Did you know that SEDENA runs the Historical Archives of the Mexican Military? If any of your ancestors ever served in the Mexican Military then this is the go-to place to search for them.
Prior to finding this archive, I had often wondered where I could find military documents. Turns out that it is the Archivo Historico Militar maintained by SEDENA (Secretaria de la Defensa Nacional).
This archive contains thousands of digital documents in regard to the Mexican military from 1821 to 1921, but I have also come to find some documents that are from the Spanish Colonial period.
Unfortunately, not all names mentioned in the documents have been indexed. You can search for particular battles or generals that your ancestor might have had served and then read those documents and try and find your ancestor.
Screenshot of Historical Archives of the Mexican Military Website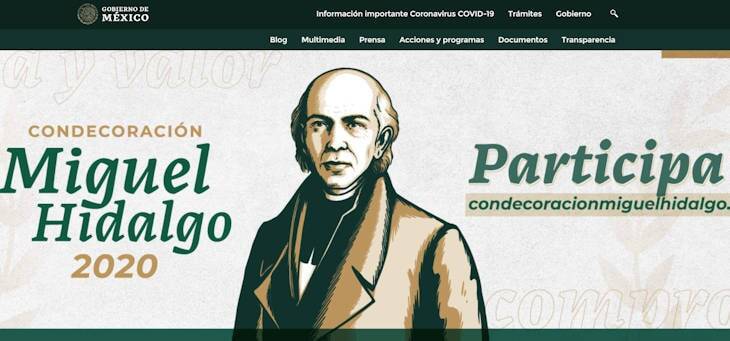 You can visit the Historical Archives of the Mexican Military website with his link:
You can go straight to searching the archives with this link:
I know that this Historical Archives of the Mexican Military will be of great value to you. Let me know of any finds that you make.
As for me, I found three sets of documents in regards to the founding of Revilla, Mier, and Camargo by Joseph Tienda de Cuervo.
All three sets contain a listing of all families of whom many are my ancestors. I even found out that one of them, my 6th great grandfather Miguel Martinez was a Teniente de Capitan.
Genealogy Resources by Mexican State