In this post, you will learn how to trace your family tree in Mexico. The great news is that you don't have to travel to Mexico to trace your family tree.
Our Mexican heritage and history are very exciting ones. At one point in our lives there comes a point that we would like to find out more about our Mexican Ancestry. If you are at this point in your life you came to the right place.
You can trace your family tree and find your ancestors from your own home.
Thankfully for us, our ancestors were all Catholic.
OK, not literally all of them.
Since our Native American ancestors had their own religion.
For all others, we can safely assume that they were Catholics.
The great thing is that the catholic church was very meticulous in its record-keeping.
Many of their records for Mexico have survived from the 1520s to the present.
Nowadays, thanks to computers and the internet, you no longer have to go to Mexico.
Let me tell you how to find records about your ancestors.
All you need is a computer and an internet connection!
If you are reading this, I can safely assume that you have both.
So now that these two requirements have been met let me tell you of how you can best get started in researching your Mexican Ancestors.
There are three things that you absolutely have to do! See how I added an exclamation mark, so it is very important that you do them.
Ok, ok, two things are absolutely necessary and the third item is optional but not needed.
FREE Email Series Meet Your Ancestors
The first thing is to sign up for my free email series titled "Meet Your Ancestors".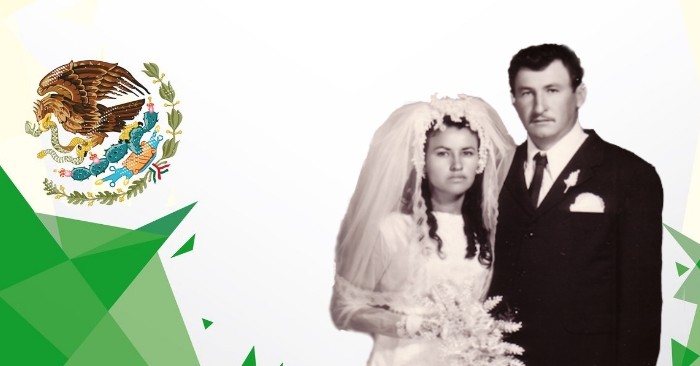 To join you can click on the above image or just follow the flowing link: https://mexicangenealogy.com/meet-your-ancestors/
If you are like me you might be asking yourself why you should sign up for this free email series.
Let me tell you why.
When I started searching for my ancestors it took me a ton of time and money to learn how to do genealogy.
When it came to Mexican Genealogy there was almost nothing out there for us.
There was nothing to help you trace your family tree.
I don't want anyone to struggle, like I did, in learning the basics and finding their ancestors.
The main goal of this website is to help out as many people as possible.
I know and I believe that the more of us researching our roots the easier it will be for us to find our common ancestors.
The basic description of this email series is:
"20 articles in 20 days to help you learn about and get started with Mexican Genealogy research".
What are you waiting for? Join now before you read more.
Now that is taken care of let us move to our second item.
Join Our Free Mexican Genealogy Group to Help You Trace Your Family Tree
Yes, if you have not joined yet then you are missing out, because it is the greatest resource that we have in finding our Mexican ancestors.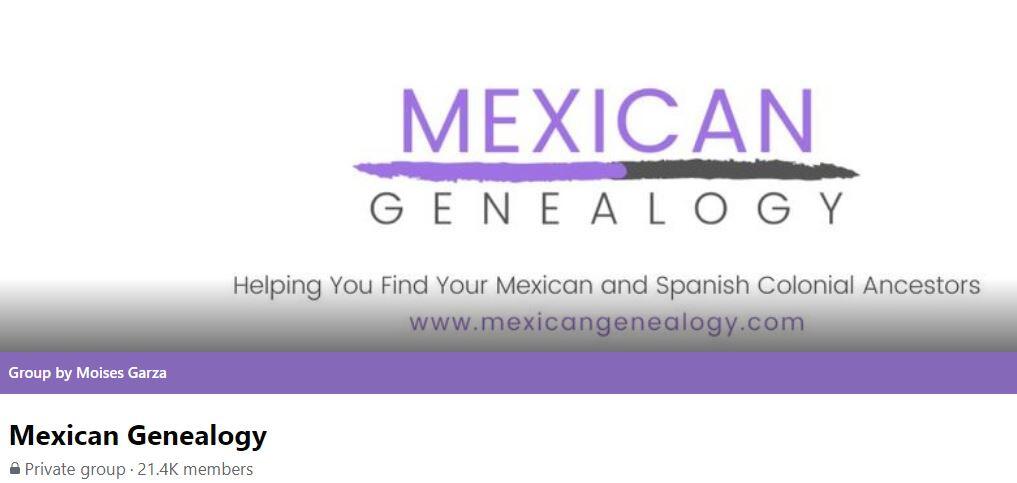 To join just click on the above image or on the following link: https://www.facebook.com/groups/mexicangenealogy/
As of October 20, 2021, our group has 21.364 members.
I love our community, it is full of outgoing, vibrant, caring, knowledgeable, and amazing people. I consider every member as part of my family.
Believe me when I say it, creating this group was the best thing that I could have had done.
Join in order to mingle with like-minded individuals whose main focus is finding their ancestors. In our group, we share tips, ideas, and even help each other out.
You can ask us anything and we will point you in the right direction.
The following third item is not necessary but please consider getting a copy of it.
Mexican Genealogy Research Online: A Guide to Help You Discover Your Ancestry
OK, this one is not necessary but it will help you greatly.
You will learn fast on how to do research, keep organized, and where to search for records about your family.
It is just a fast way to learn. Also when you buy you are helping keep this website free for everyone to enjoy.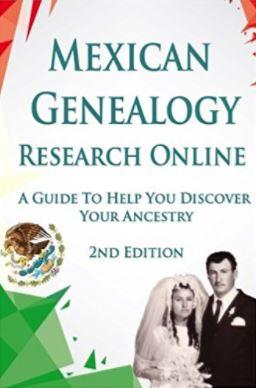 To buy your copy just click on the image or on the following link: http://amzn.to/2AxWsAf
By the way, let me tell you a little secret. If you read every single blog post on this website you will learn everything in my book plus much more.
There you have it.
if you just do the first two things that I recommend, you will be off to an excellent start in finding your ancestors in Mexico.
I hope you liked this post and that you take action by joining our free email series and also our Mexican Genealogy Facebook group.