The House of Cabrera in Cordoba is a book that P. Francisco Ruano wrote back in 1756 and published in 1779. Its Spanish name is "Casa de Cabrera en Cordova: Obra Genealogica Historica".
With this post, I am sharing with you the Google Books scanned copy. You can find the link towards the bottom of this post. But, before you get it let me tell you of how it has helped me in my own research.
For a few years now, I had my 14th great-grandparents Lope de Sosa and Ines Cabrera without any parents. I had searched and could never find anything on them.
Finally while searching google books I came across them in several books and the clues found in them lead me to this one.
I am sharing this particular one since this book helped me find several of her lines all the way back to up to 26 generations from me. If you have any Cabrera in your genealogy and have taken it back to the conquest of Mexico and or Spain then this book will be perfect for you.
The House of Cabrera in Cordoba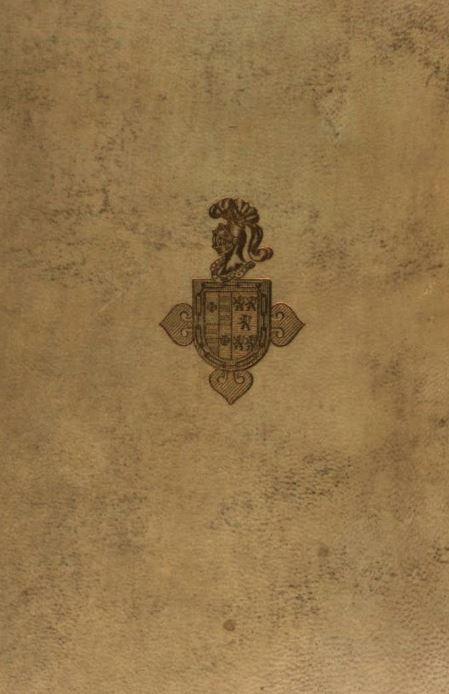 I truly hope that you find this book to be useful and that you get your own copy and keep it in case you ever need it. Check out the links below for other great books that have helped me in my own research.
Other Books that May Interest You
The Golden Book of the Spanish Nobility
Moctezuma's Children: Aztec Royalty under Spanish Rule 1520–1700
Descendants of Conquistadors and First Spanish Settlers of New Spain